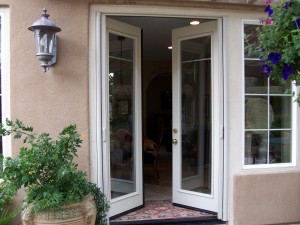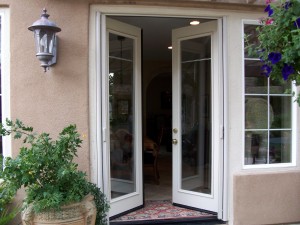 If you're looking for a mobile Screen Door service In Newbury Park that gives free estimates, you found it.
Newbury Park Retractable Screen Doors                  

Newbury Park Door Screens

Newbury ParkRescreening Service

Newbury Park Window Screens
A customer in Newbury Park called us and asked us about screen doors and retractable screen doors. She asked if we did retractable screen door installation or if she had to buy and replace the patio screen door and install it herself in her existing back sliding screen door encasement.
When I told her that all our jobs we do on-site that we are a mobile screen service and repair and that we first schedule her for an appointment then we go out to her house in Newbury park and give her a free estimate. 
Once we where their we showed her samples of our retractable screen doors, brochures, color plates and referrals. Then she showed us the double set of french doors she wanted the retractables screen doors installed.
We told her that we have done jobs in Newbury park, Westlake Village, Thousand Oaks, Agoura Hills, Moorpark and Simi Valley. That seemed to make her happy.
Also when she learned that our retractable screen doors offer the only retractable screen with the "Safe-Close" speed reducer mechanism that allows a safe, slow and gentle retraction of the screen back into the housing unit that doesn't slam back and are kid safe, she decided that it was time for her to move in the 20th century and have the retractable screen doors installed
The invisible screen doors or disappearing screen doors as they are also known are ideal for ventilation, temperature control and protection against insects.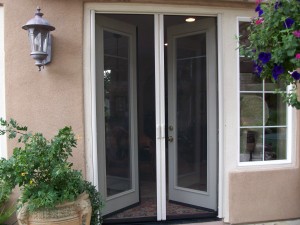 Free Estimates and our professional mobile screen service installations for Screens in the Newbury Park area.
Click here for a Free Estimate on a new Screen Door today!
If you're searching for Screen Doors in Newbury Park area, or other near by areas, here are some other cities we service.