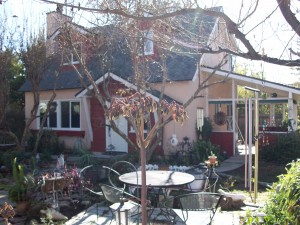 Window Screen Repair
The holidays are behind us now and as you get back into the swing of things you may realize that spring is coming and the time to open up the window is getting closer. You may notice that your window and door screen are old, torn, ripped or brittle.  some screens may even be missing and you need to replace the full screen. But some window screens may just need to be repaired or rescreened.
                                        For a free estimate call us at: 
    (818) 470-1444      or       (805) 791-5744
Our latest "window screen repairs", "window sceens rescreening", "sliding screen door repair", and "sliding screen door rescreenig"
On-site jobs where done in the areas of  "Westlake village" , "Calabasas",  "Chatsworth", Porter ranch", "Encino", "Studio city", "Newbury park", "Hidden hills", "Beverly hills", "Malibu", "Brentwood" and "Bell air"
Agoura Hills, Bel Air, Beverly Glen, Brentwood, Burbank, Calabasas, Camarillo, Canoga Park, Chatsworth, Encino,  Granada Hills, Hidden Hills, Malibu, Mission Hills, North Hills, Northridge, Oak Park, Porter Ranch, Reseda, Sherman Oaks, Simi Valley, Studio City, Tarzana, Thousand Oaks, Topanga, Van Nuys, Valley Village, West Hills, Westlake Village, West San Fernando Valley, Winnetka, Woodland Hills.